Need to lift your vibration ~ Healing

Looking for answers, clarity, a connection ~ Intuitive Reading

Need to recharge mind & body  ~ Massage
Healing Arts encompasses
the use of meditation,
visualization, affirmations,
and other modalities.
This is a personal experience and unique to everyone.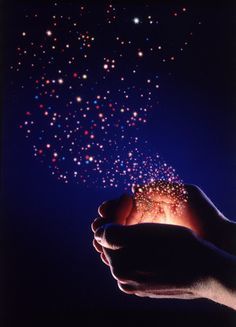 Mediumship is the
innate ability to communicate
to those in Spirit.  
I am a 'mediator of messages' between you and those who have passed.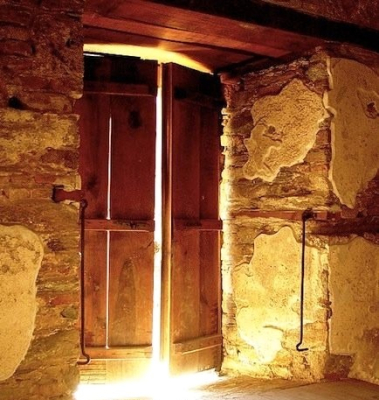 Body Work is an essential component to our health and well being.
Our body retains stress, tension,
grief, emotions, etc.
Reset, Restore, Recharge!